ViziCities Are Bringing Cities to Life Using Big Data
Posted by Smart Motiv on / 0 Comments
Can you turn Big Data into a 3D version of a city? ViziCities are aiming to do exactly that: creating a Sim City of Big Data.
So what exactly is ViziCities? They describe it as:
At the most basic level, ViziCities is about bringing cities to life using the power of the Web. At a slightly more wordy level, it's about creating an interactive 3D city visualization platform that is beautiful, fun and engaging.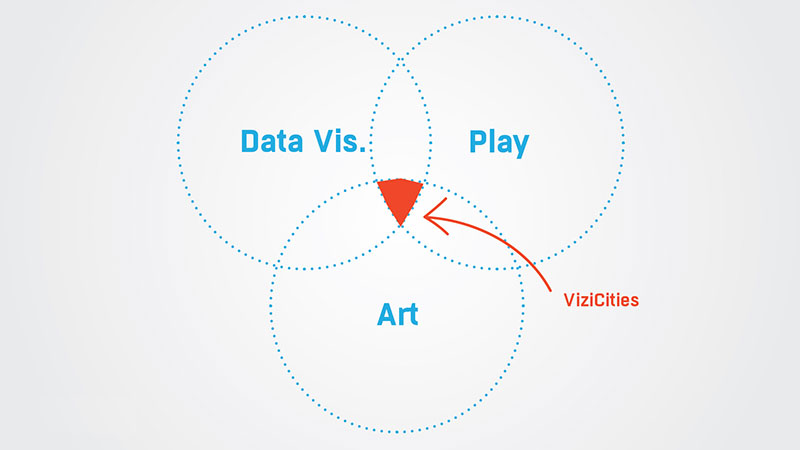 With the project just having started the first goal is to recreate London using Big Data. The biggest challenges so far have been getting data that is accurate, usable data for the visualization of the locations in 3D and getting enough of it. One of the difficulties they have run into is getting accurate building outline and height data as they explain:
Most annoying has been finding accurate building outline and height data. I assumed this would be freely available (like in the US) but it turns out that you either need to be in full-time higher education, or have a tonne of money at your disposal.
Upon completion it will give anyone with access to a browser to visit and explore the virtual city while having access to copious amounts of part and real-time data. You can see information about specific areas and act on it as never before–the promised benefits of big data to the average user. With more data at their hands, ViziCities believes that people will be more likely to explore their own context and make better decisions about where they live, what they do and how they do it.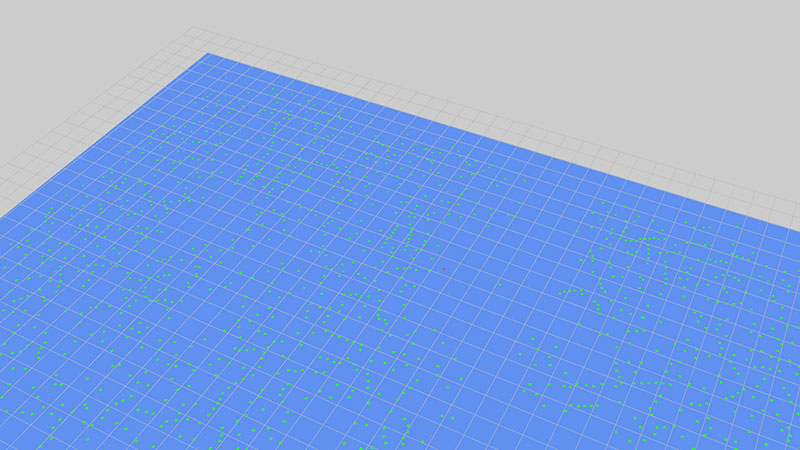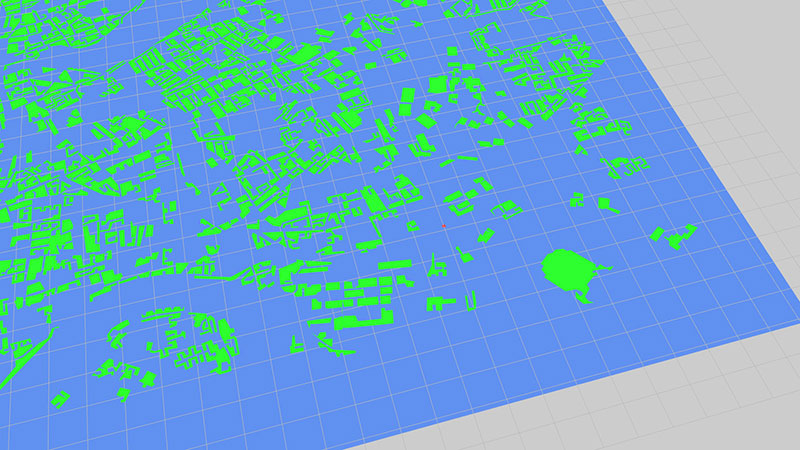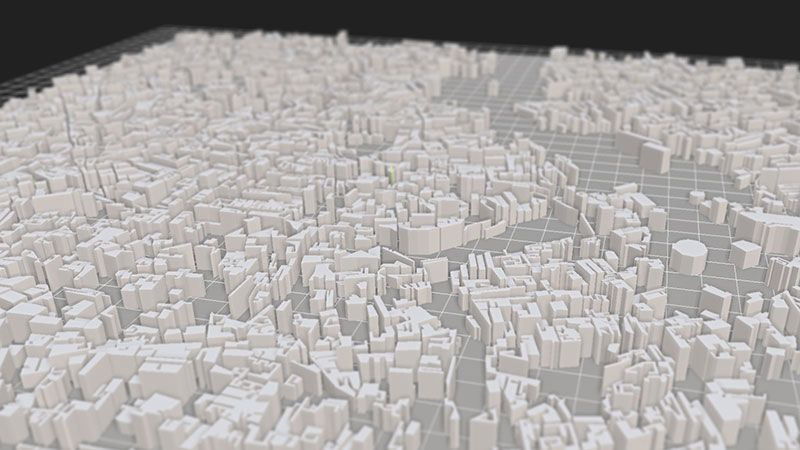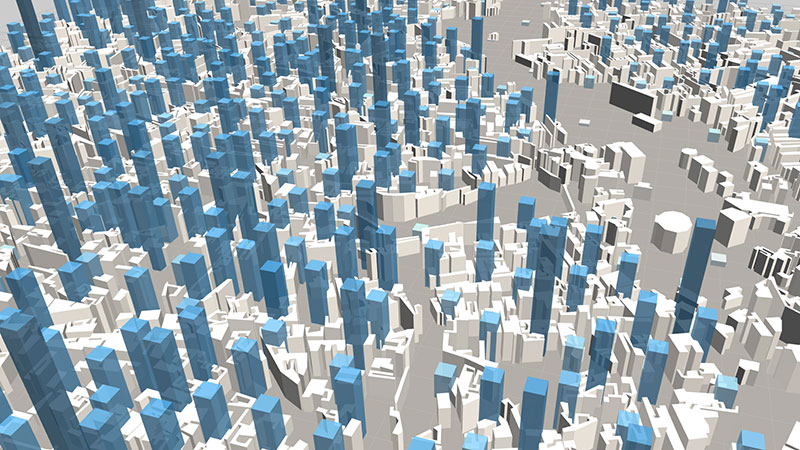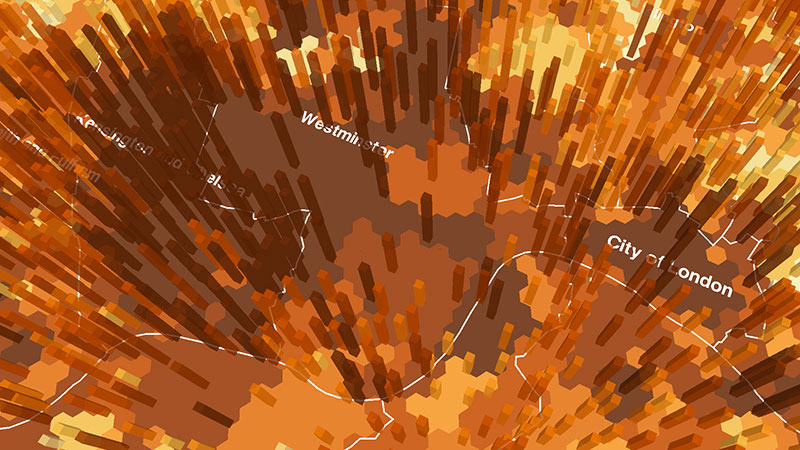 Remember the 1990's vision of virtual reality and virtual worlds? It looks like we are finally getting their, albeit in a more realistic approach. If you are interested in ViziCities you can sign up for the beta and follow ViziCities on Twitter.